Certified chimney sweep & cleaning services in Oklahoma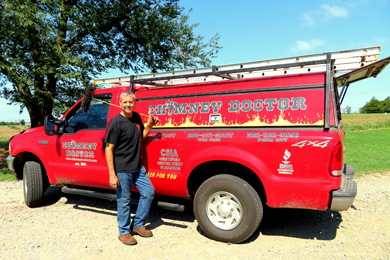 Over 30 Years of Service
Chimney Doctor provides the most knowledgable and professional service in the North Central Oklahoma area.
North Central Oklahoma
We offer residential and commercial chimney and wood stove sweep and inspection services. We also do installations, masonry repair, and dryer vent cleaning.
If your chimney is ailing, make your appointment today!
Need your chimney cleaned?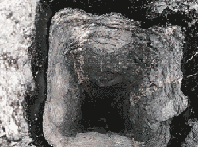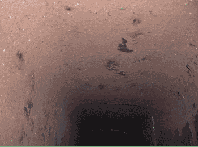 Get your chimney ready for Fall - have it inspected and cleaned by a certified professional.
We offer full cleaning services - removing any debris or creosote buildup, to keep your fireplace safe and efficient.

Chimney Doctor Service Area:
Stillwater, Ponca City, Perkins, Perry, Cushing, Drumright, Oilton, Jennings, Pawnee, Morrison, Red Rock, Orlando, Mulhall, Coyle, Carney, Tryon, Chandler, Yale, Newkirk, Blackwell, Tonkawa, Kaw City
Other areas are negotiable, depending on season and location.